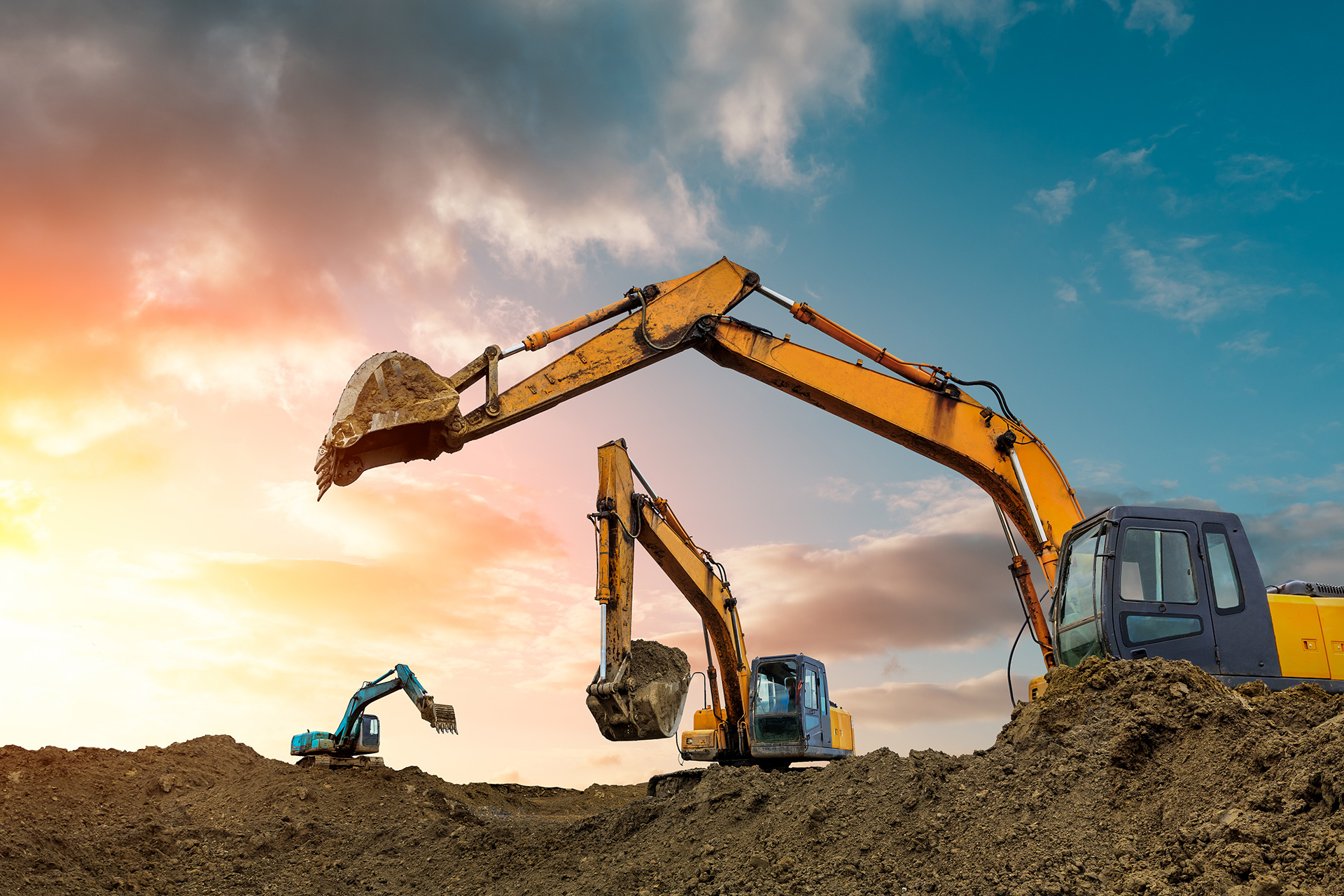 Available for Private & Commercial Hire With or Without Driver
Mini dIGGER hIRE & dUMPER hIRE IN kENT
If you're searching for reliable and cost-effective mini digger, standard digger or dumper hire in Kent, then you needn't look further than Ashford based Kent Plant Hire.
As Kent's leading plant hire company, we're proud to offer a fleet of self-drive and operated heavy earthmoving equipment for all types of construction projects.
Available to hire today are 1.1, 1.7, 2.5 and 7 Ton Diggers, as well as various Dumpers. We also have the manpower and expertise to help with a variety of groundworks projects.
---
to book please Call us now
About Us
Hire Mini Diggers, Standard Diggers & Dumpers
Kent Plant Hire has a wide range of mini diggers, standard diggers and dumpers that can be used for any type of construction, groundwork or demolition project. Whether you're looking for operated or self-drive plant machinery and equipment, we have what you need.
All our excavators and dumpers are serviced prior to hire. Whether you need a 1-day hire or long-term hire, we can meet your requirements. We're based in Ashford and deliver dumpers and diggers throughout Kent. Hire is available on a short or long term basis.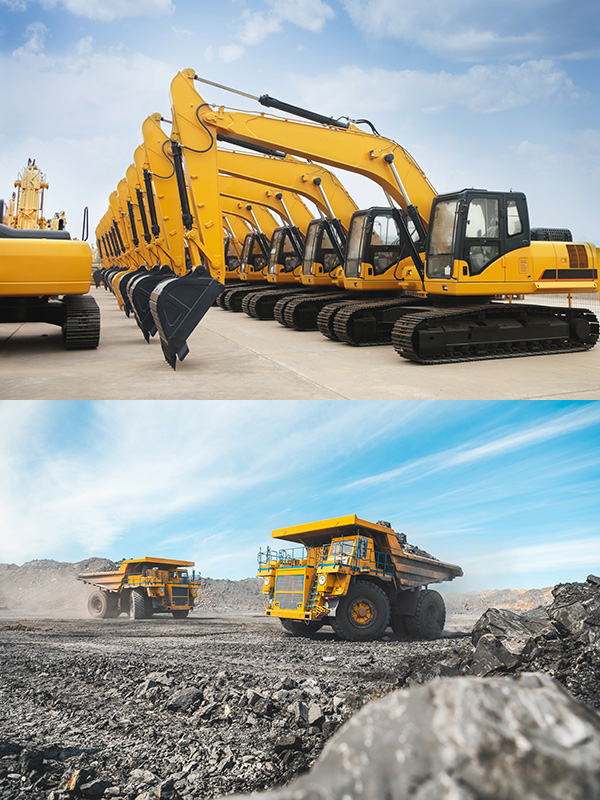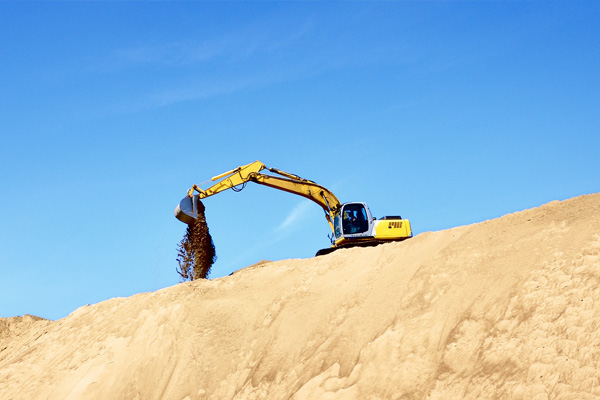 For all your Mini Digger, Standard DIgger and Dumper hire requirements, call Kent Plant Hire
Range of machines available, suitable for both construction sites and residential settings, hire our machines on a long or short term basis. Based in Ashford we deliver machines throughout Kent